Zynga acquires Chefville.com domain name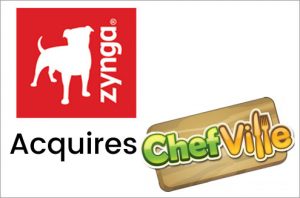 July 18, 2012
Zynga pockets key domain name for new game.
Last month social gaming company Chefville announced its newest games including Chefville. But it didn't have the Chefville.com domain name — until now.
Chefville.com was registered back in January 2006. Its current owner, an individual in California, appears to have owned it that whole time. (The oldest whois record recorded at DomainTools for the domain is in 2007 but shows the same owner.) The registrant parked the domain name at Sedo for many years, and probably thought nothing of it until last month.