Zooz uses 1% of its funding to buy Zooz.com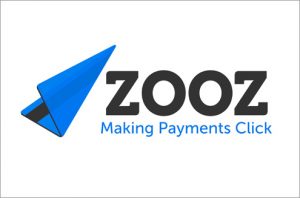 January 4, 2012
Zooz spends 1% of its recent funding round on a domain name and other interesting domain name purchases.
It's time for the weekly roundup of end user domain name purchases.
Let's start with in-app mobile payments startup Zooz. The company snagged $1.5 million in funding in November. How better to use the money than to buy Zooz.com? Actually, it only had to use 1% of the money to buy the domain for $15,000 at Sedo. The company's domain name to date has been Zooz.co.