Verisign Announces Increase in .com/.net Domain Name FeesHello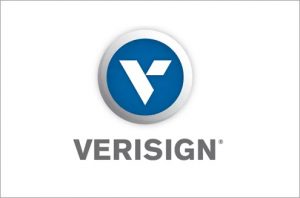 Jul 14, 2011
VeriSign, Inc. (NASDAQ: VRSN), the trusted provider of Internet infrastructure services for the networked world, today announced, effective Jan. 15, 2012, an increase in registry domain name fees for .com and .net, per its agreements with the Internet Corporation for Assigned Names and Numbers (ICANN).
Verisign announced that as of Jan. 15, 2012, the registry fee for .com domain names will increase from $7.34 to $7.85 and that the registry fee for .net domain names will increase from $4.65 to $5.11.
Continued strong global Internet usage growth, along with increasingly powerful distributed denial of service (DDoS) attacks leveled against all parts of the Internet's critical infrastructure, have dramatically increased the demands on Internet infrastructure providers such as Verisign. In the last five years, the volume of Domain Name System (DNS) queries on Verisign's global Internet infrastructure has more than doubled, increasing to an average daily query load of 57 billion in the first quarter of 2011. Future growth is expected to occur at an even faster pace. Verisign's infrastructure has maintained 100 percent operational security, accuracy and stability for more than a decade due to continued innovation and investment in the infrastructure.
The VeriSign fee doesn't include ICANN's 18 cent fee per year. So the wholesale cost of a .com domain name will be $8.03 and a .net will be $5.29.
VeriSign just renewed its contract with ICANN to run .net. It allows VeriSign to continue jacking up .net prices 10% a year. ICANN didn't provide an explanation for this arbitrary increase.
VeriSign's press release about the price increase mentions the increasing load of DNS queries the company handles.