StumbleUpon Buys Stumbled.com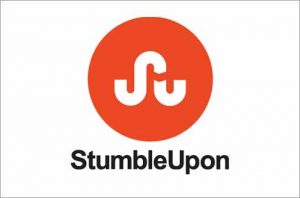 November 6, 2011
Earlier StumbleUpon bought Stumblers.com, now it has picked up Stumbled.com.
Stumbled.com currently has MarkMonitor company DNStinations as its owner in whois. This was the same company that helped the social sharing site purchase Stumblers.com for $6,000 back in September, so it's highly likely that StumbleUpon is the buyer.
The domain name is currently listed for sale on Sedo for $8,000, so It is suspected StumbleUpon paid no more than this.