Sedo.com Raises Commission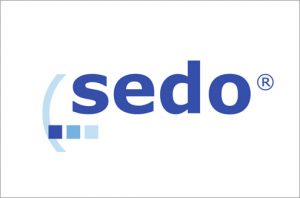 July 1, 2011
Sedo.com announced today that it is raising the commission rate of sale made through the it's Marketplace (without broker assistance) to 15% from 10%.
The typical sale on Sedo.com will now carry a 15% commission, up from 10%. The commission is still 10% if the domain is parked at Sedo and it is sells through a fixed price.
Sales on Sedo's MLS system carry a 20% fee.
These commissions seem directly in line with Sedo's biggest competitor, Afternic, with a couple differences. Afternic's sales charge is 10% after rebate if the domain is parked with the service but it doesn't have to be a fixed price sale. Also, sales on Afternic's distributed listings service are only 15% after rebate if the domain is parked with Afternic. Sedo does not offer a commission break on MLS domain names.
The fixed price offer is certainly an effort to get more people to price their domains names, which will help increase sales on Sedo.com but also create more inventory for Sedo MLS.
On the plus side, minimum fees for a number of ccTLDs have been reduced.
I don't see the commission increases having much of an impact on domainers' choice to list domains on Sedo, although they might consider the fee difference when negotiating a sale.