PIR Confirms Continued .Org Domain Name Registration Growth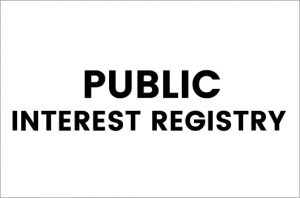 August 15, 2011
Total .org domains registered hits 9.2 million at end of June.
Public Interest Registry, which operates .org, today confirmed continued strong registration growth of .org domain names.
Total domains under management eclipsed 9 million on March 2 and ended at 9.2 million at the end of the first half of the year.
The company's .Org "Dashboard Report" shows a 10.1% increase in domains under management for the first half of the year. That compares to 9.7% growth in 2010.
The report also shows a graph for domains under management that shows lower increases and is probably comparing the beginning and ending of the half. It shows 4% growth for .org, which is less than that of .net, .com, .info, and .mobi, but higher than .biz (which showed a loss).