Nominet proposes second level .uk domain names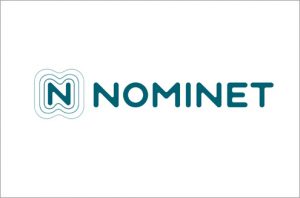 October 1, 2012
.UK domain name registry Nominet wants to allow businesses to register shorter .uk domain names.
The group has opened a three month consultation period for what it's calling direct.uk — which is a catchy name for offering second level .uk domain names.
Right now only third level domains, such as name.co.uk, are available. Direct.uk would let businesses register name.uk.
The second level domains would likely include added security features such as daily malware scanning and Domain Name System Security Extensions (DNSSEC). Registrant verification may also be required.
Wholesale pricing would be £20 per year, which is nearly ten times the current third level pricing.
Registrants of existing third level .uk domain names may not automatically get rights in the same second level domain name, although there will be a sunrise period in which unregistered rights in a term may be considered.