Neustar Announces .Biz Price Increase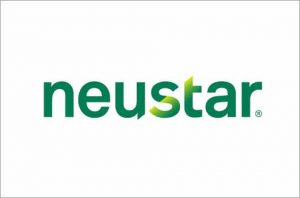 July 31, 2011
Neustar has informed its registrars and ICANN that it will increase its annual prices for .biz domain names effective February 1, 2012. The new price will be $7.85, or 55 cents more than the current $7.30 per year. That's about 7.5%.
This wholesale price does not include ICANN's 18 cent "tax" per domain year registered.
Neustar's notice to ICANN does not include a reason for the price increase.
Price increases from leading registries Neustar, VeriSign, and Afilias might come under more scrutiny as they begin offering registry services to third parties applying for new top level domain names. If they offer services for $2 per domain, it may become harder to justify the prices they charge for incumbent domain names.
But I doubt ICANN will pay attention. It just renewed VeriSign's .net contract with 10% annual price increases…without justification for those increases.