Melbourne IT to work on at least 120 new TLD applications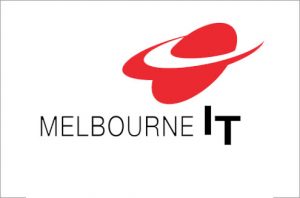 Februrary 21, 2012
Melbourne IT has disclosed that it already has 120 new top level domain applications it is working on as of February 14. It expects that number to hit 150 by the end of the application period in April.
The disclosure was made in the company's annual financial presentation.
Melbourne IT's Digital Brand Services division saw revenue grow to $6.2M AUS in the second half of 2011, which it credits to "new .brand domain applications and brand protection" services.
The company previously said it was in talks with 150 potential new TLD applicants, but now it's putting firm numbers to how many it expects to assist with applications.
Overall the company predicts 1,000 to 1,500 applications will be received, which is in line with what registry VeriSign anticipates.