Amazon Purchases Kindlefire.com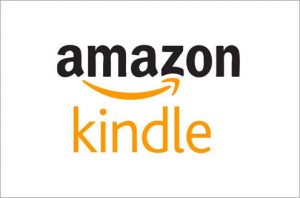 Sep 28, 2011
Amazon Confirms The purchase of "Kindle Fire" On Their Website
In a smart move by Amazon, just before announcing the new Kindle Fire HD family of products to the world on, the company acquired the domain name.  According to Whois records, the name switched hands from its previous owner to Amazon.
The New York resident who sold the domain name didn't divulge any details, but the domain name went under whois privacy in early 2010. It remains that way today.
Upon purchase of the domain and on the very same day Amazon unveiled the first generation Kindle Fire in 2011, the company registered well over 500 domain names related to the Kindle Fire and Silk browser products, through the internet brand protection company MarkMonitor.