Jackpot.com domain sells for $500,000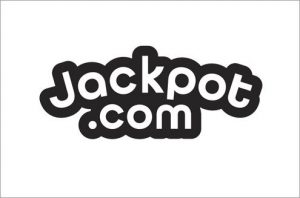 April 18, 2012
A British Virgin Islands company has purchased the domain name Jackpot.com for $500,000.
The sale was brokered by Moniker. The domain name has been listed in multiple Moniker live auctions, but the sale occurred after the most recent live auction at DOMAINfest.
The updated whois record for the domain shows Palek International Ltd as the new owner. The company appears to have been set up just for this web site. However, using DomainTools' reverse IP tool, I found that the new IP address for Jackpot.com hosts just one other site: lottery.net.