.Halal top level domain in the works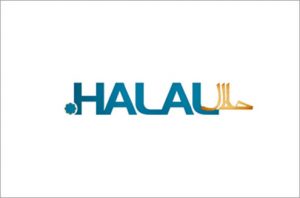 February 16, 2012
Halalan Tayyiban, Corp is planning to apply for the .halal top level domain name.
The company operates a web site HalalFinder.com. The site used to be a marketplace for halal food products, but now appears to be a general marketplace.
The corporation filed a trademark application for DotHalal with the U.S. Patent and Trademark Office for "Domain name registration services". The application was filed February 12.
DotHalal.com was registered back in 2009, so these plans are not new. It's not clear how long the message has been up on the web site.
I called the phone number listed on the trademark application and the person who answered confirmed that the company is applying for .halal through ICANN.
The trademark application will, of course, be refused by the trademark office since you can't trademark a top level domain.
This will be an interesting application to watch. Domains that have anything to do with religion will likely get added scrutiny in the objection process.