Google offers free websites to CA small businesses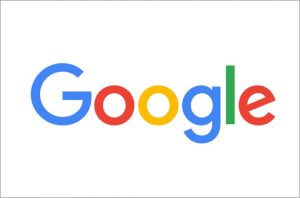 July 20, 2011
Google is launching a program that offers California small businesses free websites and online training to help them grow and find customers.
While 97 percent of Americans look online for local products and services, just 38 percent of California small businesses have a website, according to Google.
"There is a perception that getting online is hard, that it's expensive and time-consuming," said Scott Levitan, Google's director of small business engagement. "As a company with roots in California, we want to make it fast, easy and free for any business in the state to get online."
For the next year, participating California businesses can go to CaliforniaGetOnline.com to get a free website as well as free tools, training and resources to help their business succeed online. Google is partnering with Intuit to provide its popular Intuit Websites offerings for free including an easy-to-build website, a customized domain name and web-hosting for one year.
Google is offering the service in partnership with the federally backed business mentoring program SCORE, as well as state business groups: the National Federation of Independent Business/California, the Los Angeles Area Chamber of Commerce, the California Asian Pacific Chamber of Commerce and the Latin Business Association.
Free seminars will be held March 12 and 13 in Los Angeles, March 14 in Irvine, March 15 in Bakersfield, and March 16 in Sacramento.
"We're thrilled to support this valuable program for our member companies," said John Kabateck, Executive Director of the National Federation of Independent Business/California, which represents and serves approximately 20,000 small businesses in California. "Far too many businesses are missing an opportunity to reach customers online and we look forward to providing them with this free service."