Gold.biz attracts 16,000 EUR bid at Sedo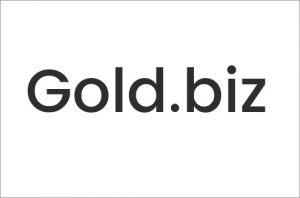 January 2, 2012
Gold.biz has a 16,000 euro bid and is scheduled to close on January 6.
That's a heck of a price for a .biz domain, regardless of the keyword.
At 16,000 EUR gold.biz would be the highest .biz domain name sale since g.biz sold for $30,000 in August.
This is one of the highest potential sales for a .biz over the last few years.