GoDaddy joins SedoMLS network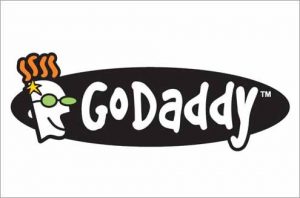 January 30, 2012
The world's largest domain name registrar has joined the SedoMLS network, giving more exposure to domain owners selling their domains through Sedo.
Domains that are listed on Sedo with a fixed price will automatically show up when a GoDaddy customer searches for the exact domain name. This will be possible because the domains are listed on GoDaddy auctions, and GoDaddy now shows auction listings when someone searches on its main web site.
Much like the similar deal GoDaddy has with AfternicDLS, customers will have to go through the GoDaddy Auctions shopping cart rather than the main GoDaddy checkout process in order to buy a domain name.
Also, the process does not allow for instant transfer, so domains will have to go through the standard escrow process. However, this means that you don't have to have your domains at a SedoMLS participating registrar in order to list your domains.
Sedo will charge a 20% commission on any sale through the GoDaddy partnership.