Go Daddy Auctions sells 31,481 domains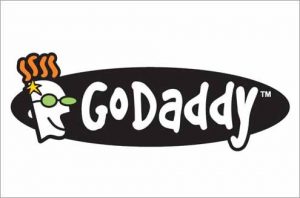 September 4, 2012
The monthly Go Daddy Auctions Domain Market Report is out, and the headline number is 31,481 domain names sold during August.
That's lower than July's 33,373 domains.
The top sale for August was TeachingJobs.com at a strong $89,250. The domain name appears to have been previously developed or used as a lead gen site.
Go Daddy's report tends to be adjusted after its initial release. July's original report showed fewer domains sold than are now reported. The higher number is good news — as is the addition of a new top sale from July: TMG.com for $80,000.