GiftBasket.com domain sold for $350,000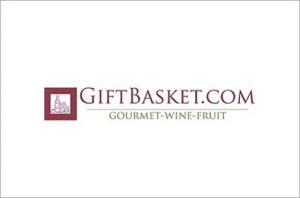 November 20, 2012
Domain name broker FindYourDomain.com is reporting its second six figure domain name sale in less than a week.
Today the company announced the sale of GiftBasket.com for $350,000.
The domain forwards to WineGiftBaskets.com. The buyer is the owner of WineGiftBaskets.com, and the domain now forwards to the wine domain.
Getting this better domain, just in time for the holidays, should be a boon for the business.
It appears WineGiftBaskets.com itself hasn't been in business long; the domain was purchased earlier this year by the current owner.
In addition to the traffic the domain undoubtedly receives, the domain will lend instant credibility to the site.
GiftBaskets.com (plural) is a hayneedle store. Last week the company announced the sale of Feng.com for $250,000.