Geo Top Level Domains .cat .asia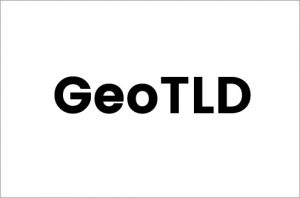 Date: 01/01/2009
A GeoTLD (geographic TLD) is a top-level domain in the Domain Name System of the Internet using the name of or invoking an association with a geographical, geopolitical, ethnic, linguistic or cultural community.
A Geo TLD is a top level domain name category created by ICANN denoting geographical, geopolitical, ethnic, social or cultural representation. Currently, .asia (represents the Asian continent), .cat (represents the Catalan language) and .eu (represents the countries in the European Union) are considered geo TLDs. On June 26, 2007, a workshop regarding Geo TLDs was conducted during the International ICANN Public Meeting in San Juan Puerto Rico wherein .berlin, .cat, .nyc and .paris were presented as examples of top level domain names under this category.
As of 2009, only two GeoTLDs existed: the sponsored domains .cat, for the Catalan language and culture and .asia; as of 2014 there were many more, including .kiwi, .paris and .gal, but many others are being added regularly.
As of 2014, several examples of geographic TLDs exist: .London, enabling London businesses, organizations, and individuals to establish an online naming presence, .asia (for Asia), .rio (for Rio city), .quebec (for Québec province), .cat which is a sponsored top-level domain intended to be used to highlight the Catalan language and culture. .eu is a country code top-level domain, since "EU" is a reserved country code for the European Union in ISO 3166-1.