Frank Michlick Joins Sedo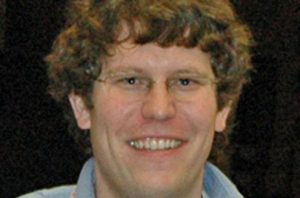 October 4, 2011
Frank Michlick joins domain name marketplace.
Sedo – Leading domain name marketplace and monetization provider, announced that Frank Michlick has joined their SedoMLS team. Frank, best known within the domain name industry as one of the founders of and lead contributors to Domain Name News, began working with internet technology in 1993 and registered his first domain in 1995. Frank's entrepreneurial pursuits led him to found DomainCocoon, which continues to provide services in the areas of development, domain management, custom registrar creation, and ICANN and ccTLD accreditation consulting.
Michlick will be working with the SedoMLS team at Sedo. SedoMLS is its domain sale syndication platform.
He has been in the domain industry for years, including a stint of 5+ years at Tucows. He is also the main contributor to Domain Name News. He has been a consultant in the industry since leaving Tucows and also worked on startups including SharedReviews and Left of the Dot Media, which he left in July according to his LinkedIn profile.