Facebook files lawsuit against 25 domain
"

typosquatters

"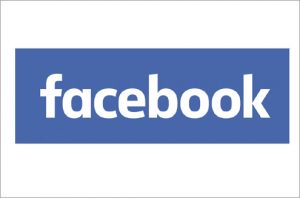 July 28, 2011
Facebook filed a lawsuit Thursday against several companies that bought domain names similar to facebook.com, alleging trademark infringement.
The dispute, first reported on the web site of online-marketer Bill Hartzer, concerns domain names that are either typos or closely related to Facebook.com. The giant social network, which calls the owners of these domains "typosquatters", claims that these domains are examples of trademark infringement.
"(The) defendants' schemes also diminish the goodwill associated with Facebook and its marks, injure Facebook's reputation, breach enforceable agreements between Defendants and Facebook, interfere with Facebook's business, and unjustly enrich Defendants," Facebook states in the court document. "Facebook therefore seeks an order cancelling Defendants' rights in their typosquatter domain names or transferring those typosquatter domain names to Facebook, awarding Facebook damages and providing other relief."
A total of 25 defendants are listed in the "Facebook, Inc. v. Cyber2Media, Inc. et al" lawsuit —  only a handful of them are individuals, with the rest being companies. Some of the domains in dispute include facebobk.com, facemook.com, wwwfacefook.com, ffacebook.com and faecbook.com.
Facebook has previously won trademark lawsuits against the owners of domains that included the "Facebook" name, such as FacebookStuff.com and KillFacebook.com. In 2007, the company was awarded a victory over a cybersquatter that owned Face-book.com.