Dudu.com Sold for $1 million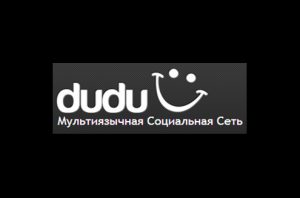 January 5, 2012
A Dubai-based social networking site, Dudu, has paid $1 million for dudu.com, making one Chinese domainer a very happy man indeed. Sedo brokered the deal over three months and announced the sale today.
Dudu was previously located at godudu.com. The lesson to be learned here is so painfully obvious it's barely worth mentioning: if you're going to launch a brand and try to make it successful, first make sure you have a domain to match.
Dudu.com is a memorable domain name and a rather short one, so it was bound to fetch a decent price. But there aren't that many people or companies in the world that would pay $1 million for it.
Before Dudu built up the brand, dudu.com was probably a five-figure sale.
To Dudu's credit, it does not appear to have ever attempted a reverse domain name hijacking using the UDRP.
The domain name has since replaced the social networking site that was located on godudu.com. Dudu uses a unique translation technology to allow its users from around the world to communicate with each other in their native languages.
Dubai-based businessman and Chairman of Dudu Communications Alibek Issaev purchased the domain from its owner in China.
The social networking site was launched in April 2011 and within a small span, has over 2 million registered users who can add friends, upload and share pictures, just like Facebook, and also listen to music and see what your friends are listening to.