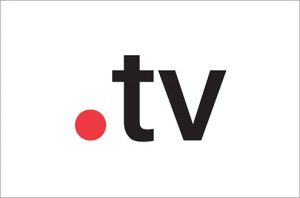 September 6, 2012
The one .tv domain name that has done the most to build the .TV domain name brand turned ten last month.
And it doesn't even resolve to a web site.
MLB.TV, Major League Baseball's live game streaming service, launched at about this time in 2002. Since then it has delivered 1.5 billion live video streams. This season it is running at a clip of 1.1 million live video streams per day.
But MLB.TV is more of a brand than a .tv web site. If you type in MLB.TV you'll be forwarded to a page on MLB.com. Also, a good percentage of viewers never type in the .tv to begin with; they either go to their team's web site (e.g. Cardinals.com) or watch on their iPads and other mobile devices.
Still, MLB.TV has had a huge influence of the .tv domain name. Major League Baseball's service has attracted lots of attention and media mentions, and the .tv branding has surely nudged other media executives to stake a claim to a .tv web address.