The state of .tel in 2012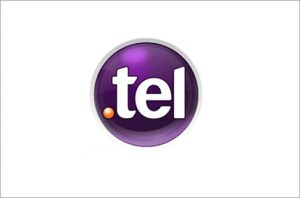 March 13, 2012
.Tel has been quiet, at least in the domainer community, for quite some time. There are a couple good reasons for this: you can't park .tel domains and no one is getting rich trying to resell them for a profit.
The company sent out its latest newsletter today and it has some interesting data.
The first thing that caught my eye was that you will soon be able to add video to your site. But it can only be done via API. I've long thought that .tel is an over-technicalized solution geared at non-techies, and this is a prime example. Granted, there are plenty of third party solutions to develop your .tel domain. But why is a third party necessary? .Tel should be easy. It's not.
The video also signals that .tel domains are becoming just a bit more like web pages.
Now, about those numbers. Here's a handy infographic from .tel.
In 2011, .tel says the "number of members in the .tel community" expanded by 41%.
I'm not quiet sure what "members" mean. Unless the number of registrants increased by a bunch in December, this doesn't represent total .tel domains. In November 2011, the last month for which official numbers are available, there were 280,502 .tel domains. At the beginning of 2012 there were 256,566.
This certainly isn't what Telnic investors had in mind when they plowed $35 million into the company.
On the plus side, 79% of the ".tel community" owns just one domain. And as of February there were an impressive 64,274 .tel IDNs.