Germany's .De crosses 15 million domain mark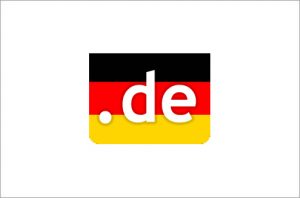 April 19, 2012
.De registry DENIC has announced that Germany's country code domain name has hit a major milestone: 15 million domains currently registered.
The milestone was hit yesterday with the registration of floristennetzwerk.de, which translates to "florists' network" in English. The domain was registered at German domain registrar 1&1 Internet.
.De is the largest country code domain name in terms of registrations. DENIC says that 50,000 .de domain names are registered every month.
The United Kingdom's .uk is the second largest country code domain name according to VeriSign's most recent quarterly domain name brief. In third place and rising rapidly is Tokelau's .tk, which are offered at no or low cost.