Domain registrations grow 12% to 240 million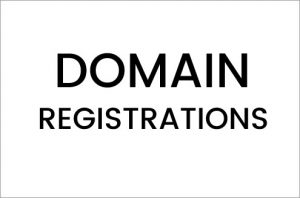 October 2, 2012
Base of registered domains continues to grow.
The total base of registered domain names increased nearly 12% year over year to 240 million at the end of June, VeriSign announced its its quarterly domain industry brief today.
Country code domain name registrations continue to lead the way. There are now over 100 million registered country code domain names, an 18.5% increase over a year.
The total base of .com and .net domains, which are managed by VeriSign, increased 7.8% compared to the same period a year ago and inched up 1.6% compared to the first quarter of this year.
.TK became the second largest country code domain name in terms of registration base. .TK domains (for the country of Tokelau) are given away for free.