Disc Golf Associations Buys DiscGolf.com Domain Name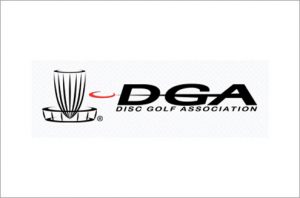 July 9, 2011
Company that "founded" disc golf buys DiscGolf.com.
Go to any major park in Austin during the day and you'll see people "throwing plastic", a.k.a. playing disc golf. If not trademark attorneys are around you might also call it "frisbee golf". It's like golf but cheaper and less pretentious.
Heck, the church down the street dedicated much of its green space to an 18 hole disc golf course designed by a famous course designer. So apparently God approves of the sport, too.
Now Disc Golf Association, which apparently invented the sport 30 years ago, is the proud new owner of DiscGolf.com. The company acquired the domain name from a Santa Cruz man.
It's a nice upgrade for the company, which no longer has to use DiscGolfAssoc.com. The purchase price was not disclosed.
The company's general manager told the Santa Cruz Sentinel that he "hopes the Discgolf.com address will boost traffic and further solidify DGA's position in the disc golf market."