UBM Confirms Sale of Data.com Domain Name Sale for $4.5 Million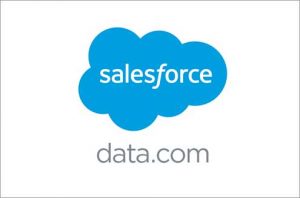 September 7, 2011
Financial report mentions sale of "portfolio" of domains for $4.5 million.
The Group Company sold a portfolio of domain names for total consideration of $4.5m (£2.8m). The sale of Data.com domain name was completed in the month of June.
It is found interesting that the company refers to this as a "portfolio of domain names", which means that more than just Data.com changed hands. But any other domains sold have negligible value compared to Data.com.