Austin.com sold to iEstates, LLC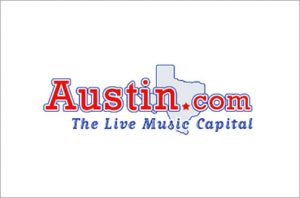 March 27, 2012
The domain name Austin.com has been purchased by iEstates, LLC for an undisclosed price.
As an Austinite, I've paid close attention to Austin.com over the years. Previous attempts to develop it have fallen flat, and I feel that's mostly because the previous owners took the wrong approach to developing and marketing it.
I asked iEstates, LLC owner David Wieland for the scoop on why he bought the domain and what he plans to do with it.