The Atlantic buys QZ.com for new publication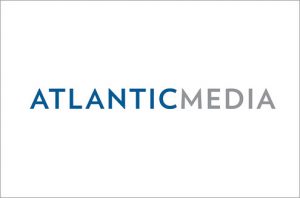 September 24, 2012
The Atlantic today launched Quartz, a publication targeted to upscale readers.
What does this have to do with domain names, other than the decidedly upscale audience that reads Domain Name Wire?
The company bought QZ.com for the site.
Atlantic Media Incorporated bought the domain name around April this year according to historical whois records.
It sold for $76,000 at a Moniker/TRAFFIC auction back in 2007. The buyer back then was a Domain Capital client, and the whois record for the domain name has been under Domain Capital ever since.
No word on what the domain name sold for this time around.