.Asia Plans to Release 1 and 2 Character Domain Names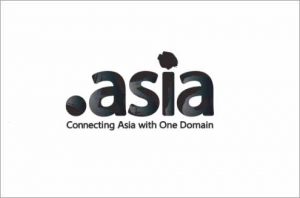 August 18, 2011
Registry for .asia domain names wants to release short names.
.Asia registry DotAsia Organisation Ltd is joining fellow top level domain name operators with plans to release one and two character domain names. The registry has filed a Registry Services Evaluation Process request with ICANN explaining how it plans to allocate the domain names.
Like other registries, it plans a three-pronged release of domain names:
Request for Proposal – interested parties can submit a proposal about how they will use and promote a one or two character .asia domain name. Qualified applicants will be awarded the domains.
Sunrise – trademark holders of one and two character names can apply for domains. An auction will be held in the event of more than one qualified sunrise request for the same name.
Landrush and auction – any remaining unallocated domain names will be auctioned off or made available to the community.
You can view .asia's request here.
According to HosterStats, there are just under 200,000 .asia domain names currently registered.